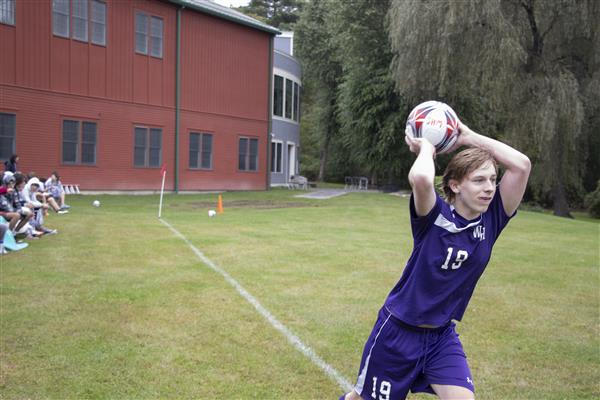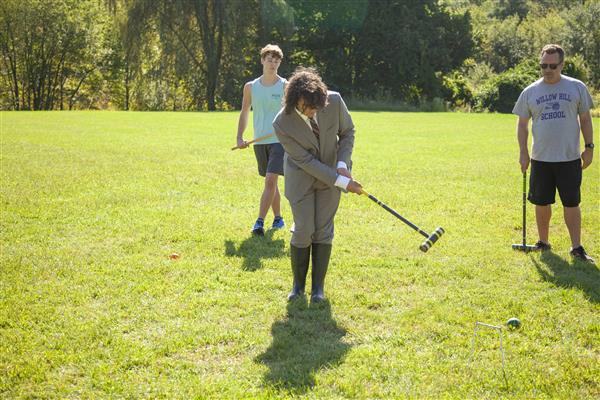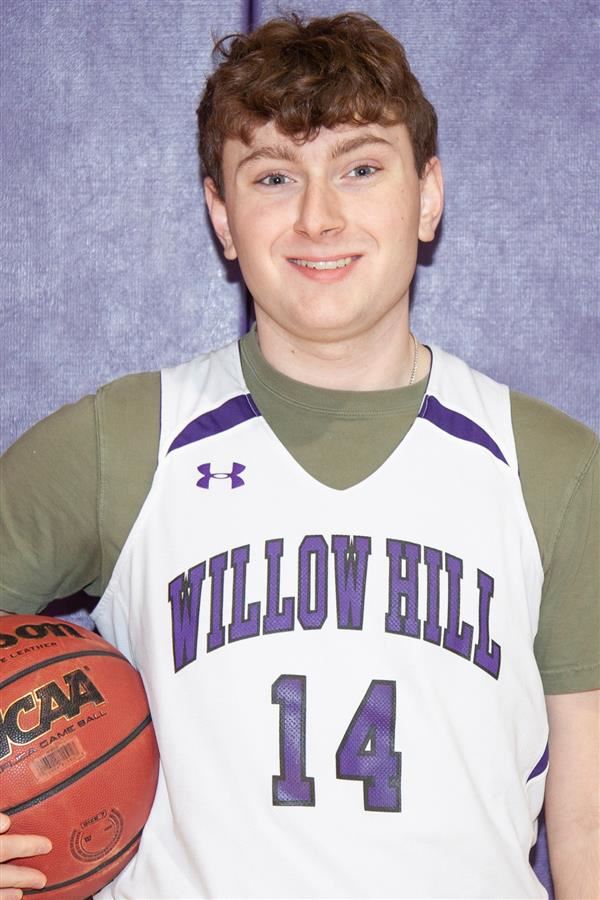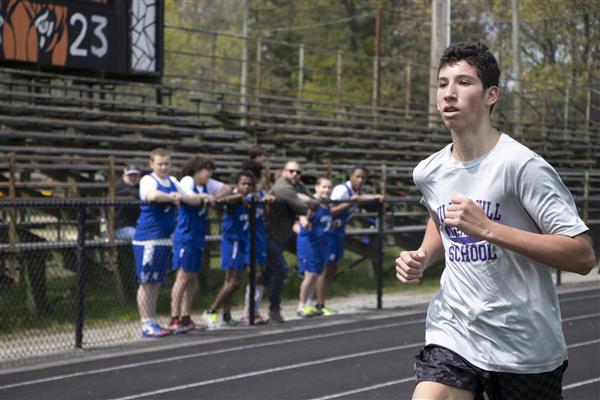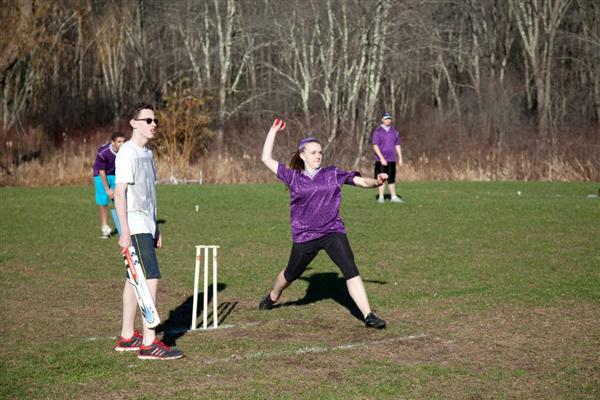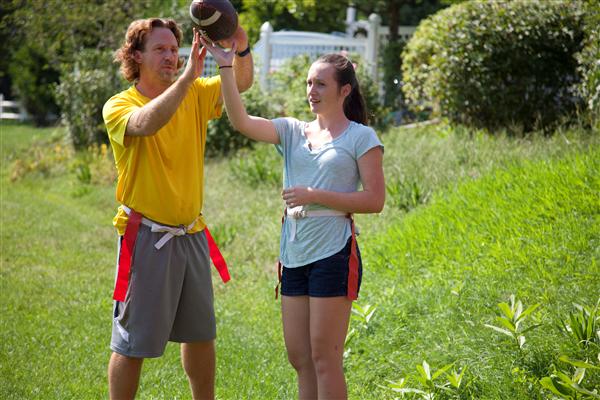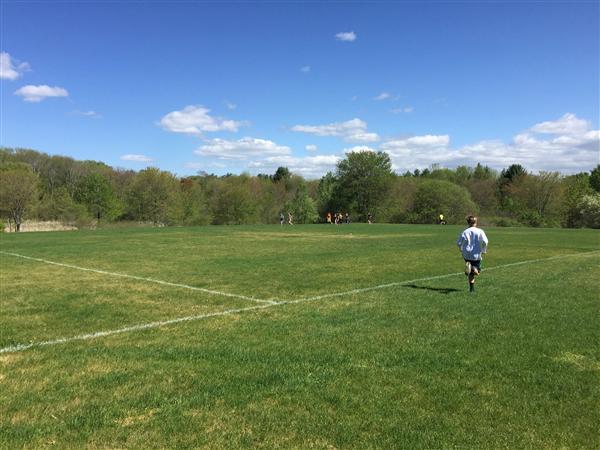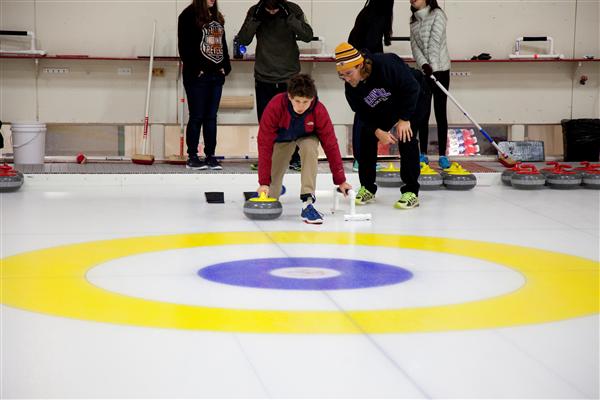 Overview of Athletics at Willow Hill School

Athletics:

Athletics are an important part of the program at Willow Hill School. We believe that our sports teams offer students the chance to have fun, develop skills, contribute as a part of our community and build self-confidence. The goals of our athletic program are:

To provide an opportunity for students to compete in an organized and healthy setting.
To develop teamwork and leadership skills.
To nurture good sportsmanship.
To increase self-confidence through hard work, perseverance and discipline.
To provide a safe and enjoyable experience that encourages skill development and risk taking.

Students at Willow Hill School are able to participate on soccer, basketball, track and ultimate frisbee teams. Each team meets Monday through Thursday, during its season, from 3:00 to 4:30 PM. Any student who commits to a team is included. All levels of skill and performance are welcomed. Students who are not interested in playing, may assist in managing and coordinating different aspects of the practices and games. The soccer, basketball and ultimate frisbee teams compete against other independent schools in the area. Members of the track team participate each spring in various track meets.